Nora Noor, a French Moroccan photographer
Interview by Milota Sidorová, edits by Michael Higgs
How do you see the female body in advertising?

The advertisement objectifies the female body. If you are a thing, you don't feel, so I can do anything to you. In advertising, women's bodies are made to please men. Women in commercials are often photographed passively and disarmed in front of strong and conquering men. And of course, photoshop creates imaginary bodies. Women have weight, thick thighs - they are not designed as Barbie dolls are. They are diverse; but in advertising you see a certain type of woman. This is really a fantasy of CEOs paying for campaigns and this causes a lot of pressure and prejudices how we should look.

But France has passed legislation against the digital manipulation of images…

Photoshopped images contain underlying messages that it is not preferable for woman to age or to be outside of society's standards. A group of feminists, Les Chiennes de Garde and CCP (collectif contre pubs sexistes) demanded to know when the image did not match the reality. Finally, the law was enacted and voted for by the Minister of Health Marisol Touraine in 2017, declaring it should have a positive impact on the physical and moral health of young people. Now all images must contain a disclaimer on how the advert has been manipulated, or else you can be fined 37, 500 euros. However, this information is so small, that you can barely see it.

How is the image of the female body different in public spaces than, for instance, in printed media or the online world?

It can display very aggressive behavior on large screens for everyone to see. Take the example of Dolce & Gabbana's fashion photo series based on a rape scene. This shoot was carried out after a case of rape of an Indian woman by six men. She died, but companies and photo studios decided to glamorise this kind of situation to sell clothes.
In magazines, you get used to that; you can ask for it or choose not to buy. In the public space, you live with sexism and therefore violence against women feeds on these gigantic images in these public spaces.


Is there resistance or regulation against these sexualized images of women in public space?

La Meute is a group of women who fight against this type of publicity. We have a law that allows for a citizen to complain to a community council if they see something that they consider vulgar, improper or sexualized in outdoor advertising. If agreed, the advertising can then be taken down. A group like Chienne de Garde do amazing things – for example once they find such spot, they get keys to advertising stands and they just take it down during the night. They literally hack public furniture.

How did you find yourself working on images of bodies in public space?

I had huge problems with my self-esteem. I have lived in Paris for 15 years and I was very unhappy as the walls and displays of this city attacked me with sexist and racist images constantly. My body does not fulfill the criteria of standard beauty in standard life situations. In public pictures in France, we do not have real brown or black people. When we are represented it is a big cliché, for example brown women in oriental fashion. Why? Let's take shampoo, my favorite cliché. It always displays shiny, blonde and straight hair; there is almost never curly, rebellious African-American or Arabic hair.

At one point I said to myself: Nora you are a photographer and a feminist! It's up to you to wake up and shake things! I organized a series of anti-sexist photo workshops at the Brussels Women's House and together we created anti-sexist ads. This was a really cathartic experience.
I have had negative experiences at my school of photography, where my male teachers were expecting from me certain standards of feminine work; speaking of blurry cliché, intimate pastel. Instead, I went to the prison to take picture of dark walls and a portrait of a dark rapper who collaborated with me on this portfolio (laughs). I wanted to break the stereotype about sweetness that is expected when doing intimate photos.

But aren't there also women with a more 'male' attitude?

I know some women photographers who go to very dangerous warzones. They have told me that they had to act like men out there. The problem with this tomboy type of women is, it is good for you if it is your nature, but if you have to kill your character to be able to survive in a male world, and now I am not talking only about warzones but in business too, this is where the patriarchy is going to win.

We are women, we have our 'feminity' and it is our strong power - why should we all behave like men?
The problem with tomboy type of women is, it is good for you if it is your nature, but if you have to kill your character to be able to survive in a male world, and now I am not talking only about warzones but in business too, this is where the patriarchy is going to win.
What is the future of feminism for you?

Look at the Arab revolution, or any kind of revolution. Women actively participated in all of these activities but when freedoms and new structures were to be set, men said: now go back to the kitchen. I don't think it can happen now. There are women who are not afraid to speak and defend themselves at all costs. A woman who rises and reports sexual harassment also in a digital way and does not break down is a deeply threatening person to the predator type of men. The era of silence is over forever!
Thank you!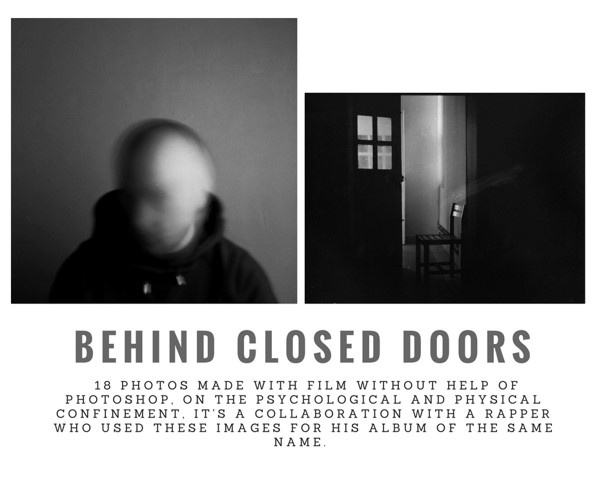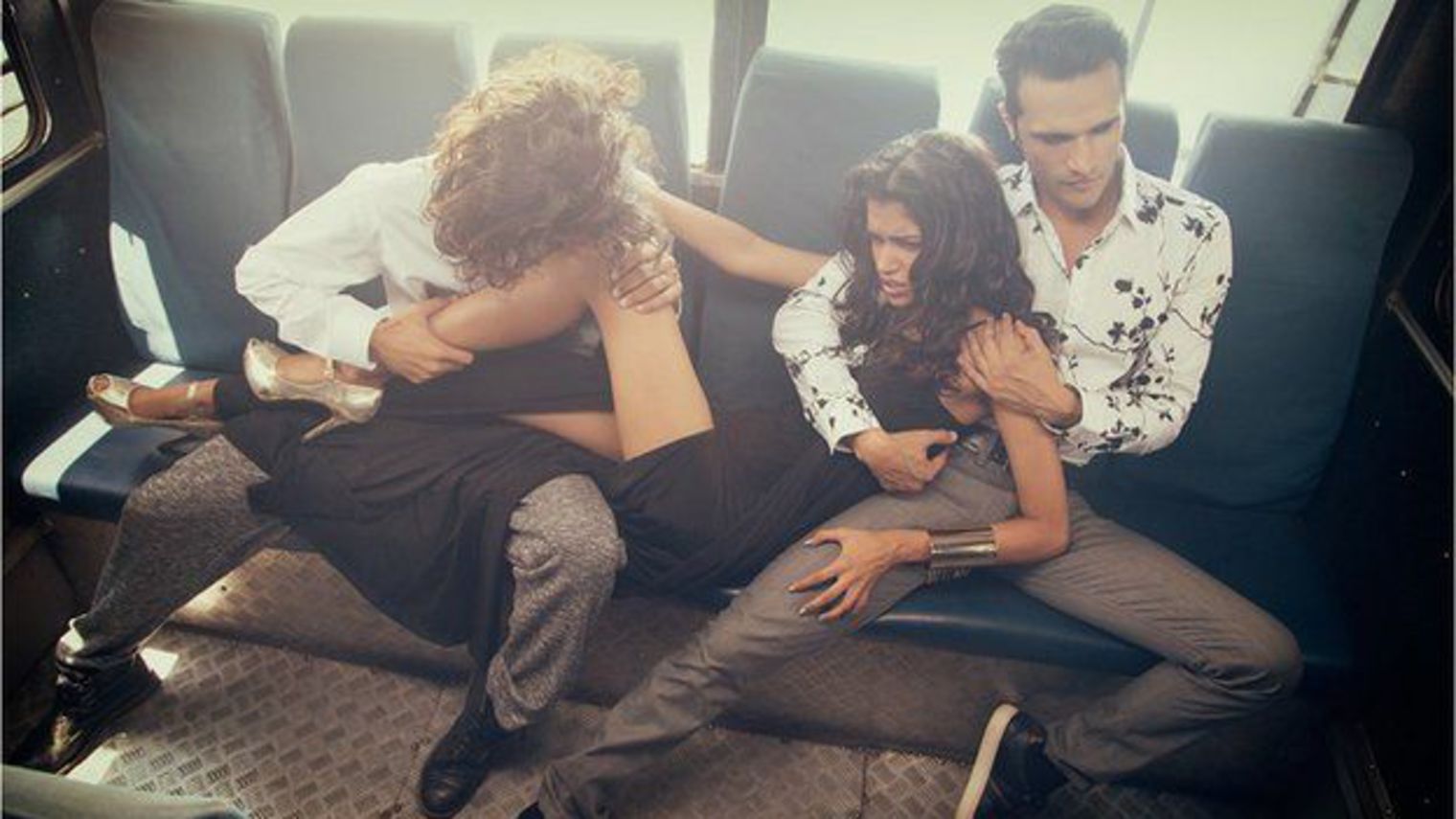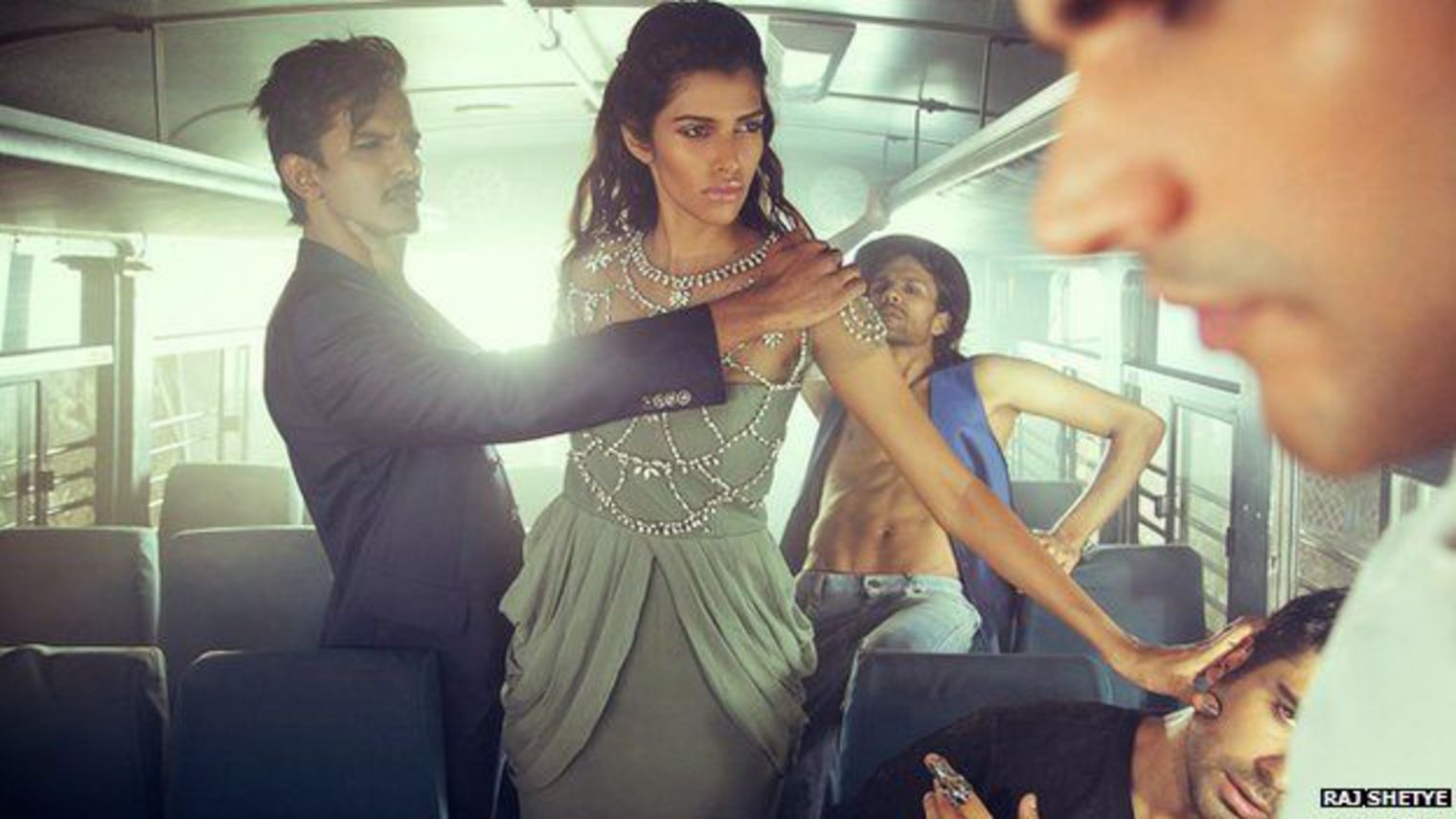 You can find more of Nora's work on her tumblr